Since our earliest days we have championed the causes of serving and ex-serving personnel and their families.
In the aftermath of the First World War, it became apparent there was a need for an organisation to support and represent all members of the Armed Forces, hold the Government to account and ensure all those who had served and sacrificed were given the support they needed and deserved.
The British Legion was formed in 1921 and we have continued campaigning for the Armed Forces community for 100 years.
War pensions
Throughout our history, we've held the government to account for its duty towards those who have served and sacrificed for their country. Following the First World War we campaigned for better pensions for ex-serving personnel and their families, , in particular fairness in the compensation they received through what was named a War Pension.
The original rules stated that a man had to prove that his illness or disability was a direct result of his war service and it was within seven years of his service ending. But many of the conditions faced by those who served, such as rheumatism as a result of life in the trenches and intestinal infections in men who had fought in campaigns further afield pick, gradually affected them over a course of years and severely impacted their long-term health.
The rule also adversely affected war widows. If her husband had died within seven years of the end of his Service, she was entitled to the full War Widow's Pension. If, however, he died after that, even if his death was directly related to his war wounds, the pension was reduced.
At present, if her husband dies one day after the seven years he leaves his wife pensionless. A G Webb

Head of the Legion's pension department in 1923
The then British Legion thought this was grossly unfair and in 1923, A G Webb, Head of the Legion's pension department, lead calls for the government to remove the rule.
Over the next eight years the Government agreed a few concessions which meant that the British Legion could appeal on behalf of more widows, but the seven-year rule remained rigidly in place. With the help of MPs, including Legion Treasurer Major Brunel Cohen who introduced a Bill in parliament to remove the limit all together in 1930, the Legion continued to campaign for better pensions and in 1943 the seven-year rule was finally abolished.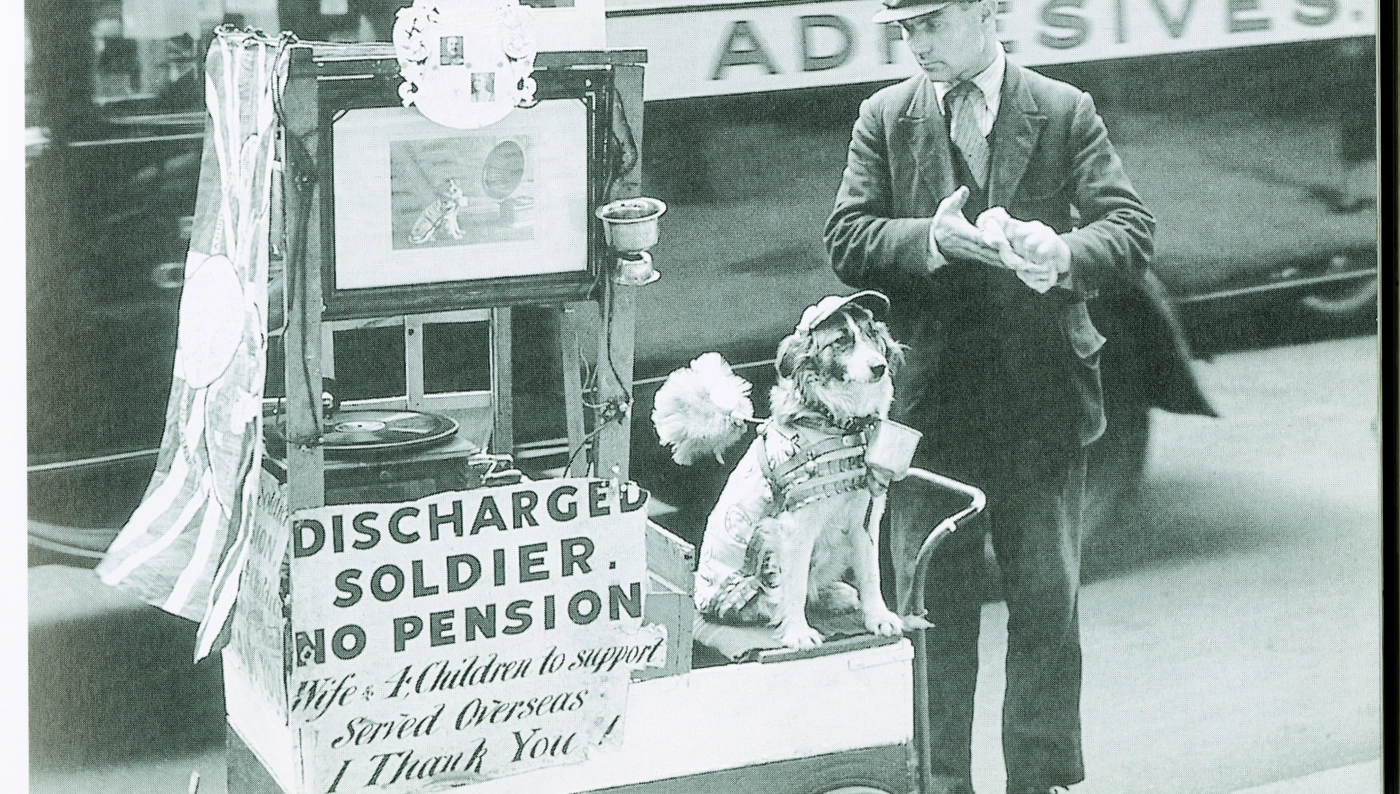 Veterans Strategy
In 2018 the UK Government published the Strategy for our Veterans – a wide ranging UK Veterans Strategy setting out the principles and aims of support for the ex-serving community for the next ten years.
Following an extensive consultation process, we formed an organisational response drawing on existing research, UK-wide focus groups and an online survey of Royal British Legion members and supporters, that put forward over 100 recommendations to the Government on how to implement the Strategy for our Veterans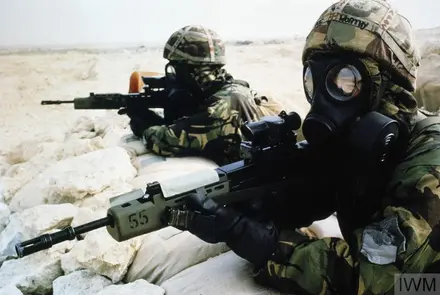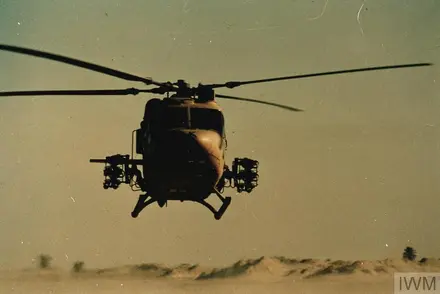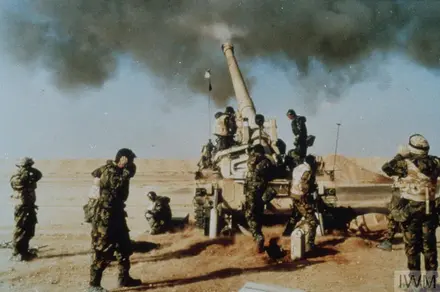 Research on Gulf War illnesses
Following the end of the First Gulf War, reports of veterans of the war developing unusual illnesses emerged from the United States. These were followed by similar reports from the UK, Denmark, Canada and Australia a few years later in 1993. In all these cases, previously fit veterans had developed unusual diseases, illnesses and symptoms – including chronic fatigue, cognitive problems, reduced coordination, hypertension, skin conditions, and PTSD.
Whilst all of these symptoms already occurred within the Armed Forces and the population more widely, such as headaches and nausea, what remains unusual about ill Gulf War veterans is that they report more of these symptoms than expected, and at a greater intensity.
Since the problems facing Gulf War veterans came to light, we have called on the Government to support veterans suffering with symptoms and conditions associated with Gulf War Illness.
To date, there has been little meaningful research published in the UK concerning effective treatment for relieving symptoms and improving recovery outcomes for ill Gulf War veterans. This lack of understanding has left many living with debilitating conditions 30 years after the end of combat operations.
As a result, we have consistently called for further research to be carried out that will help improve treatment and recovery for veterans with Gulf War illnesses. As research continues to be published within our allied nations in the conflict, we would also like to see formal communication channels set up with the US to share the results of their research developments to Gulf War veterans in the UK.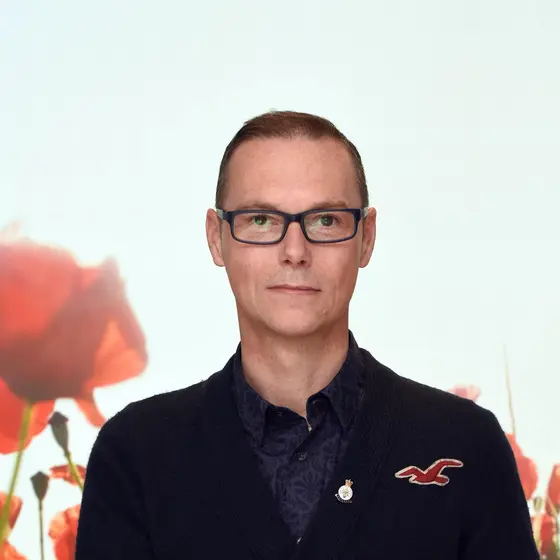 Ian's story
Ian Ewers-Larose who served in the First Gulf war tells us how his health deteriorated after service.
Gulf War Illness
Honor the Covenant
The Armed Forces Covenant is a promise by the nation ensuring that those who serve or who have served in the Armed Forces, and their families, are treated fairly and suffer no disadvantage from military service.
After the wars in Iraq and Afghanistan, which saw many service personnel lose their lives or return home with life-changing injuries, RBL believed the Government needed to be reminded of it's commitments to the Armed Forces under the covenant.
In 2007 we launched our campaign, calling on the government to 'Honour the Covenant' by recognising the commitment and sacrifices made by Armed Forces personnel and their families, and to ensure just compensation and physical and mental health support were put in place for those who needed it.
Initially the Government was not keen to support the campaign as they feared it would leave them with a great deal of responsibility which, arguably, they already had. However, the campaign gained strong support inside and outside Parliament, and eventually the government moved to include the principles of the Covenant in the Armed Forces Act 2011.
It was a landmark piece of policy that has paved the way for other important campaigns that focus on fair treatment for the Armed Forces. It helped to persuade the Government to acknowledge publicly that there are things particular to military life and that those in the Armed Forces should never be at a disadvantage because of their service.
Commonwealth visa fees
The UK recruits personnel from across the Commonwealth to serve in our Armed Forces, and there are currently over 5,100 Commonwealth personnel serving in the UK Armed Forces. In 2018, the Armed Forces announced its intention to increase its reliance on Commonwealth personnel, with an aim to recruit 1,350 personnel a year.
But despite their service to the UK Armed Forces, when Commonwealth personnel, who have served at least four years, leave the Armed Forces and wish to apply to continue to live in the UK they face a fee of £2,389 per person. This means that a Service leaver and their partner are presented with a bill of £4,778 to continue to live in the country they have served – not taking any children into account.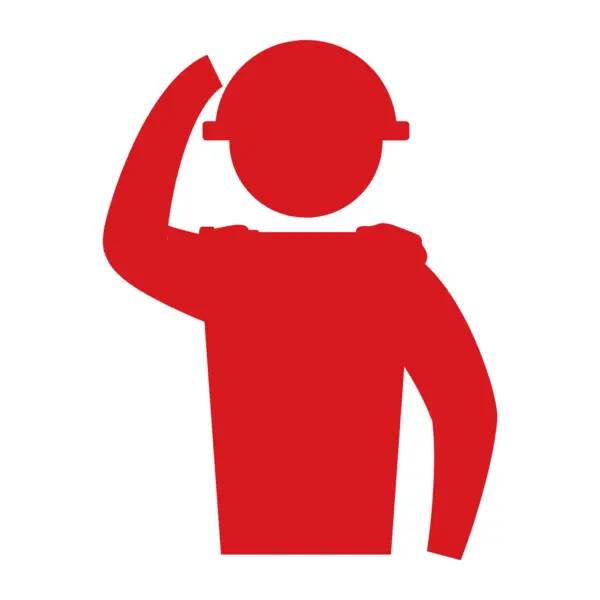 £2,389
Visa application fees have risen from £155 to £2,389 per person since 2003.
Our Stop the Service Campaign is calling for these fees to be waived for personnel who have served their qualifying period of four years' Service, and their families.
Earlier this year the Government published a consultation, which proposes that Commonwealth personnel who have served a minimum of 12 years will no longer have to pay immigration fees to continue calling this country home.
But we firmly believe that this does not go far enough. We are still calling for fees to be abolished after four years of Service, aligning with when personnel are legally eligible to claim Indefinite Leave to Remain (ILR), and include their families fees as well.
Contact to the Government today to ask them to stop the service charge for Commonwealth personnel and their families after four years of Service.
Stop the Service Charge
Veterans hidden in plain sight
We think there are currently around 2.4 million veterans living in Great Britain, but this is only an estimate, and little is known about the size of the community or what their needs might be. Without information on those who are serving, veterans and their families, it's hard to provide them the support they deserve.
In 2016, together with Poppyscotland we launched a campaign calling on the Government to add a question on past service in the UK Armed Forces in the 2021 census.
Whilst the 2011 census asked two questions relating to those currently serving in the Armed Forces it did not collect any information about whether someone had previously served in the Armed Forces. And the last census told us more about those who state their religion is 'Jedi Knights' or 'Heavy Metal' than it did about our ex-serving personnel.
We launched the Count Them In campaign in May 2016 to coincided with the fifth anniversary of the publishing of the Armed Forces Covenant, which ensures the Armed Forces community face no disadvantage because of their service.
People across the country were asked to show their support for the campaign by contacting their local MP and posting on their social media.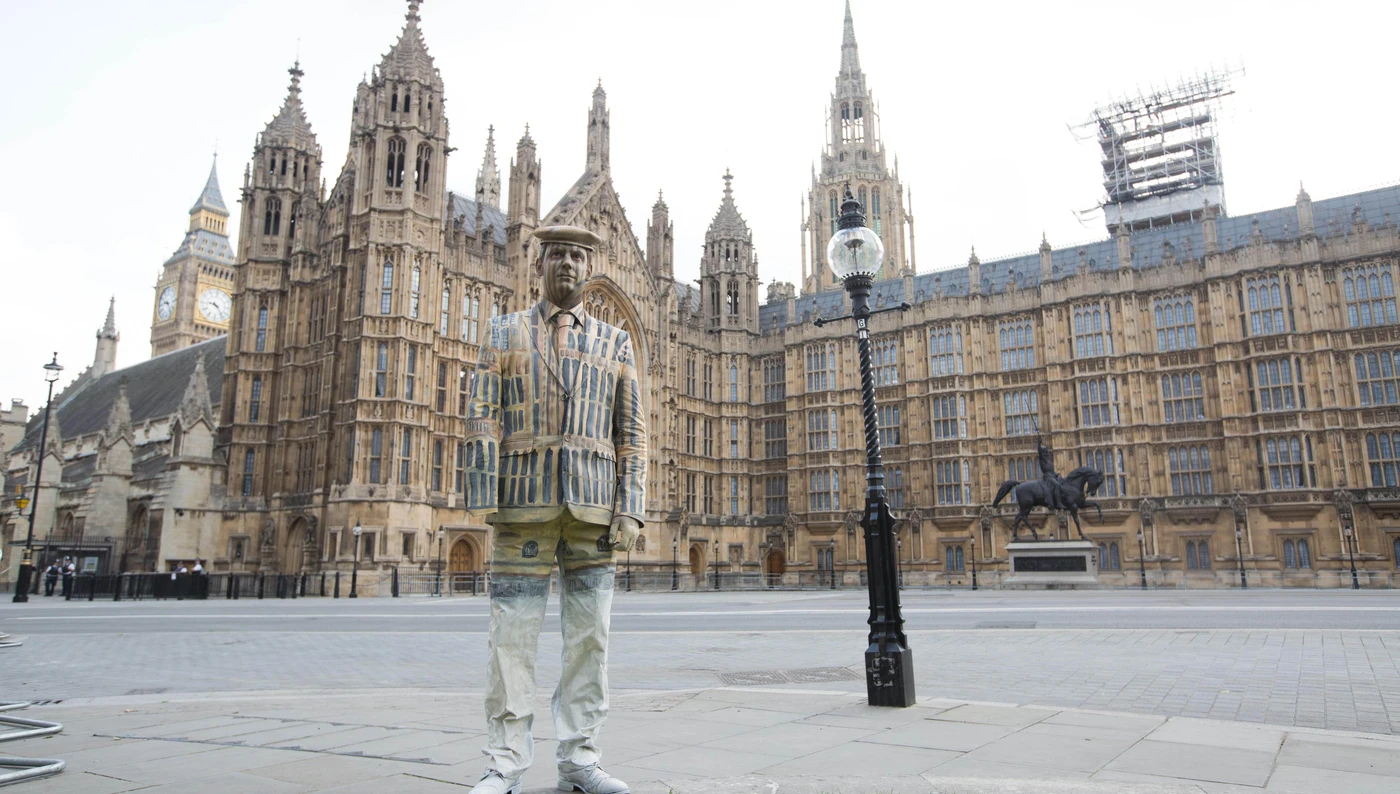 Thanks to the public affairs team's incredible hard work and dedication it was finally agreed to add a question in the next census and a veterans question was added to the 2021 census for first time.
The information gathered will give us a clearer picture of the Armed Forces community, so we can get a better understanding of the size of the community, where veterans and their families are and what their needs might be.
It will help us, along with other charities, public bodies and local authorities, to make sure services and support are tailored to the community's needs. It will allow the NHS to plan ahead and provide appropriate care for veteran specific conditions – including social care providers who will know where demand on care homes with large numbers of veterans is likely to be.
Campaigning for the future of the Armed Forces community
For 100 years we've campaigned on the issues that matter most to the Armed Forces community and we will continue to do into the next century.
Our future campaigns