From brooches to mugs, browse our wide selection of official products from our corporate partners.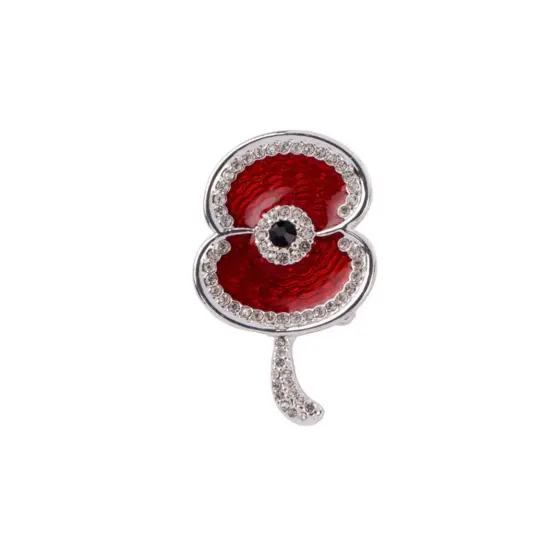 M&S is the exclusive high street retailer of our beautiful Poppy Collection®
All profits from this poppy-inspired range are donated to RBL.
Shop The Poppy Collection®
Shop with AmazonSmile
Amazon will donate a part of the price of millions of products at no extra cost.
Shop AmazonSmile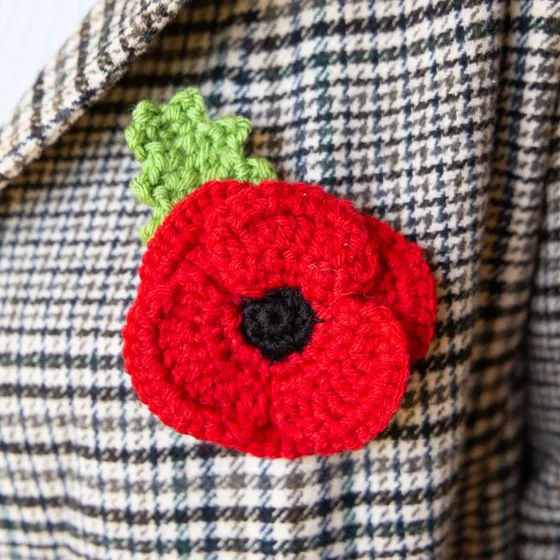 Knit or crochet your own poppy brooch, cushion or blanket with Deramores' crafting kits and digital patterns.
A portion from every sale is donated to RBL.
Shop Deramores Poppys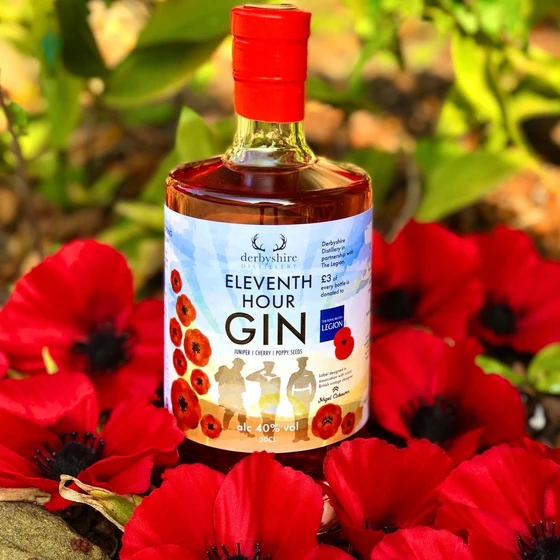 Try Derbyshire Distillery's Eleventh Hour Gin
A traditional dry gin, distilled with a unique blend of ingredients including poppy seeds. They'll donate £3 to us for each bottle sold.
Shop Derbyshire Distillery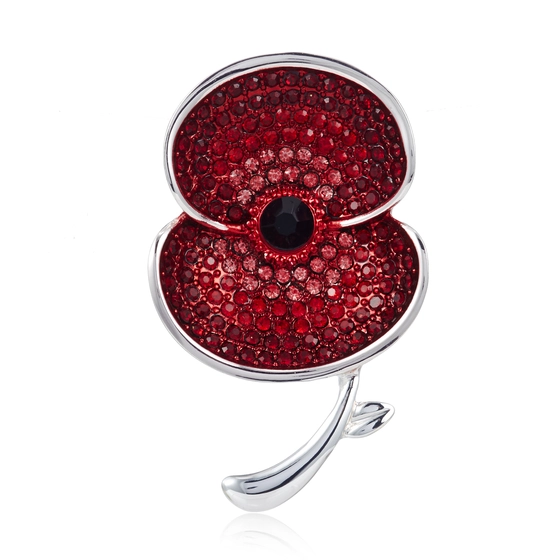 QVC UK sells a range of Poppy Collection® brooches and accessories to wear all year round
One third of the sale price from every product sold is donated to RBL.
Shop The Poppy Collection®